Something Old, Something New: Accenting Historic Sites with Modern Technology
As a state, Delaware is blessed with a rich history. Historic preservation practices throughout the state have given Delawareans and visitors alike a snapshot into the past. However, in a world of ever-changing technology, historic sites face the struggle of implementing technology to reach future generations and maintain a safe environment, while maintaining a certain aesthetic. There are options available that allow historic sites to benefit from modern audiovisual and physical security systems including; motorized, mobile, and design-based solutions.
First, consider a historic meeting room, this room has a hard ceiling, beautiful wallpaper, and built-in wooden furniture. This room's functionality could be elevated, by installing a videoconferencing system that would allow participants to be involved in the meeting without being physically in the room. Creating a hybrid meeting space allows for flexibility and accessibility. However, the physical installation of the videoconferencing system's necessary components could pose a challenge and could compromise the aesthetic of the room. A mobile or motorized solution would allow the space to maintain its historic appearance and benefit from updated technology. For example, an interactive touch panel equipped with speakers, microphones, and cameras could be mounted onto a mobile cart and moved into the room as needed. Another option could be installing a motorized projector lift and screen that would descend from the ceiling with the click of a button and then ascend into the ceiling after the meeting.
While motorized and mobile solutions are a great option for some spaces, others may require a more creative, design-based solution. For example, custom, wooden speaker boxes stained to match the existing wooden accents allows the new speakers to blend in with their surroundings. In addition, the speakers themselves can be colored to match the existing wood stain as well. Videowalls can be installed in a recessed section of the wall to appear as if they were meant to be there. On the security side, surveillance cameras can also be integrated into their surroundings by changing the color of the camera's housing and customizing the mounting hardware. Like discussed previously, a mobile solution similar to the mobile interactive panel, a security trailer equipped with cameras can be used temporarily for large events that need increased surveillance. Since the trailer is not a permanent feature, it can be relocated as the client's needs change without permanent installation.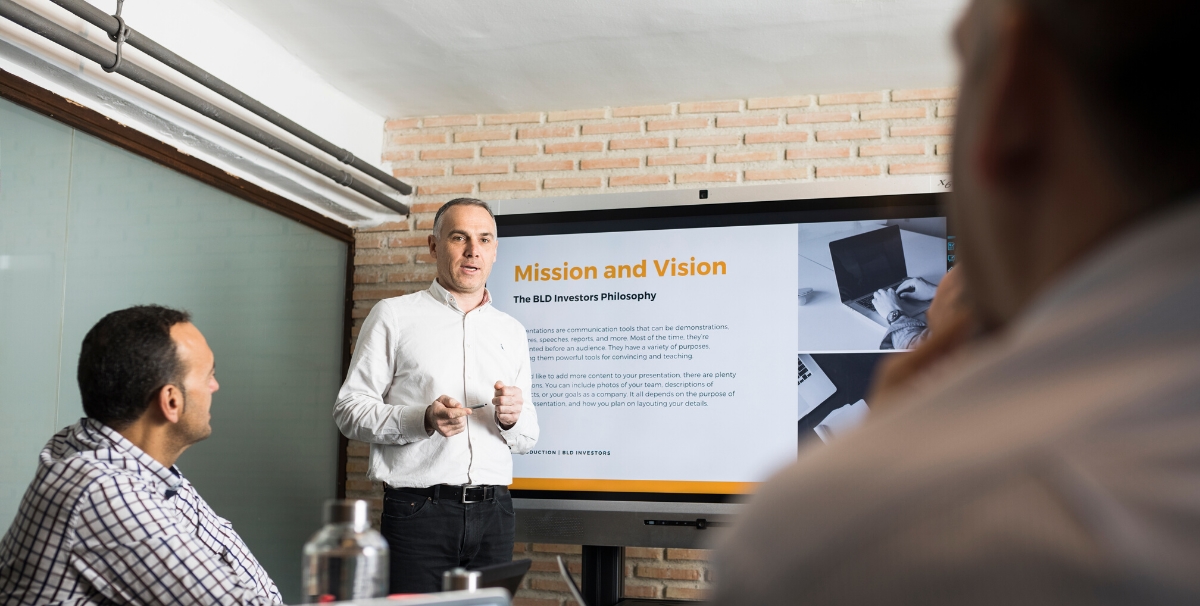 Assurance Media's team of audiovisual and security designers have over a decade of experience designing custom solutions for clients in the Mid-Atlantic region. Whether you are looking to create a more interactive, functional, or safe environment for guests and members, our team can design a solution to meet your needs, without sacrificing the character and history of your space. Assurance Media has aligned itself with the top audiovisual and security manufacturers in their respective industries, in order to offer the best solutions that the industry has to offer. From design to project completion our team will work to ensure your satisfaction.
Contact our team today to begin upgrading your historic site with an audiovisual or security solution today.